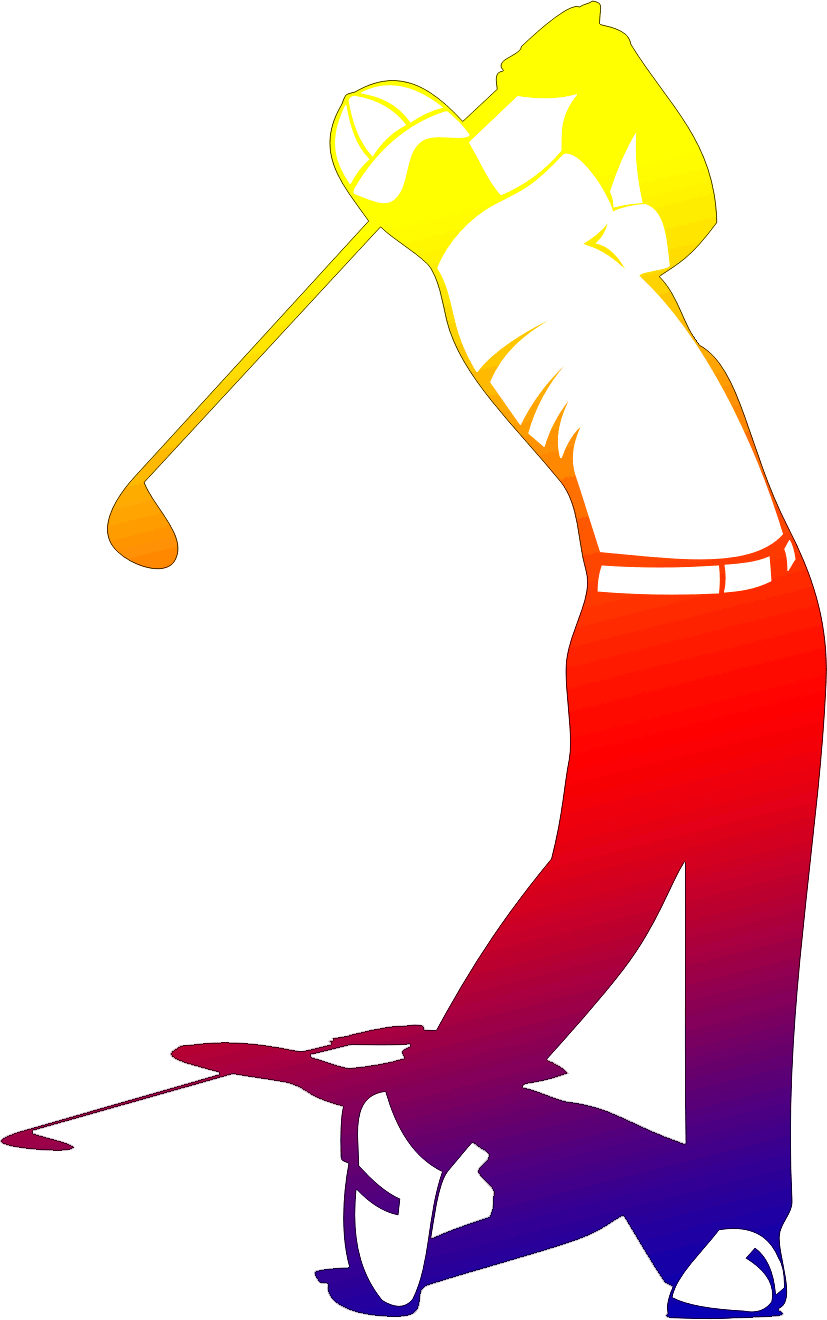 Granville on the Water is located on the Trout River, in the New London Bay water system – truly a beautiful area of PEI. This location is ideally located to any person who enjoys eating, and may play a few rounds of Golf. There is no better location than Cavendish – Stanley Bridge, North Granville – to be close to some great tracks you would be excited to play and proud to show off to friends.
After a great round, there are many restaurant options for Homeowners to get out with friends and neighbours. Steaks, Seafood – lobster, mussels, oysters, scallops, clams – and wonderfully fresh options for sides, are found minutes from home. Skip the Bar-B-Q every so often and enjoy eating in your neighbourhood.
---
Golfing close to Granville on the Water :
Golf Courses near Granville on the Water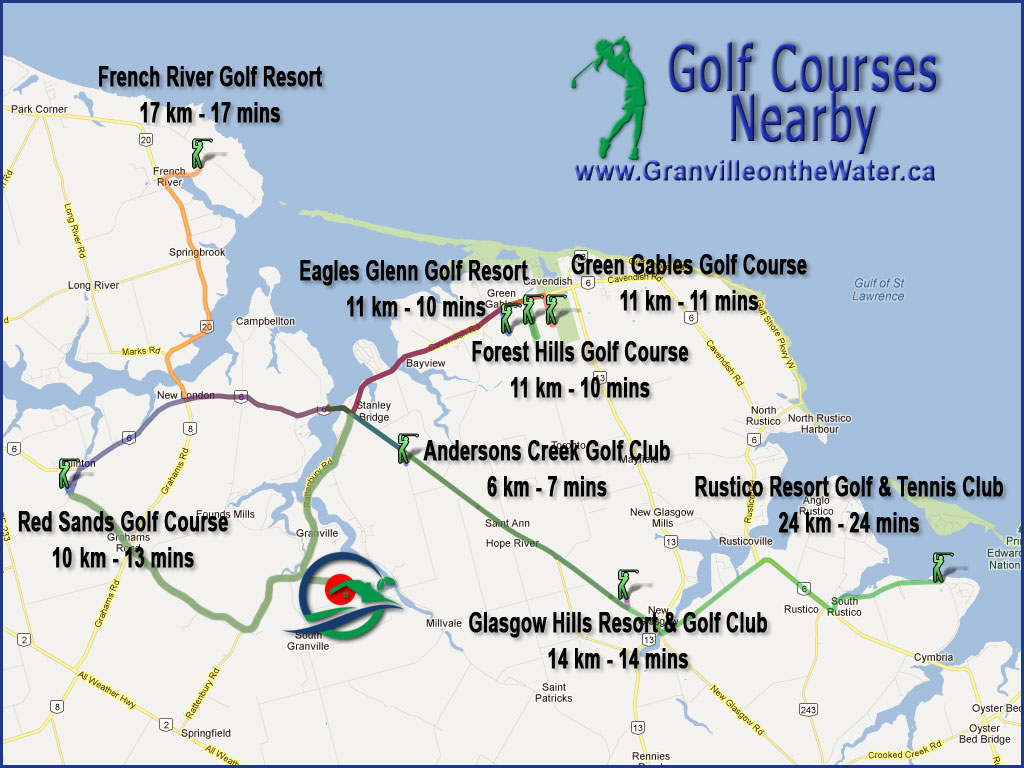 ---
Restaurants close to Granville on the Water :
Eating is a pleasure – especially where the ingredients are found on your doorstep ! Restaurants on the north shore of PEI and in the Cavendish area are renown for providing the fruits of the sea and the land. Be sure to stop in and support the local hardworking restauranteurs, chefs, and wait staff. You wont be disappointed.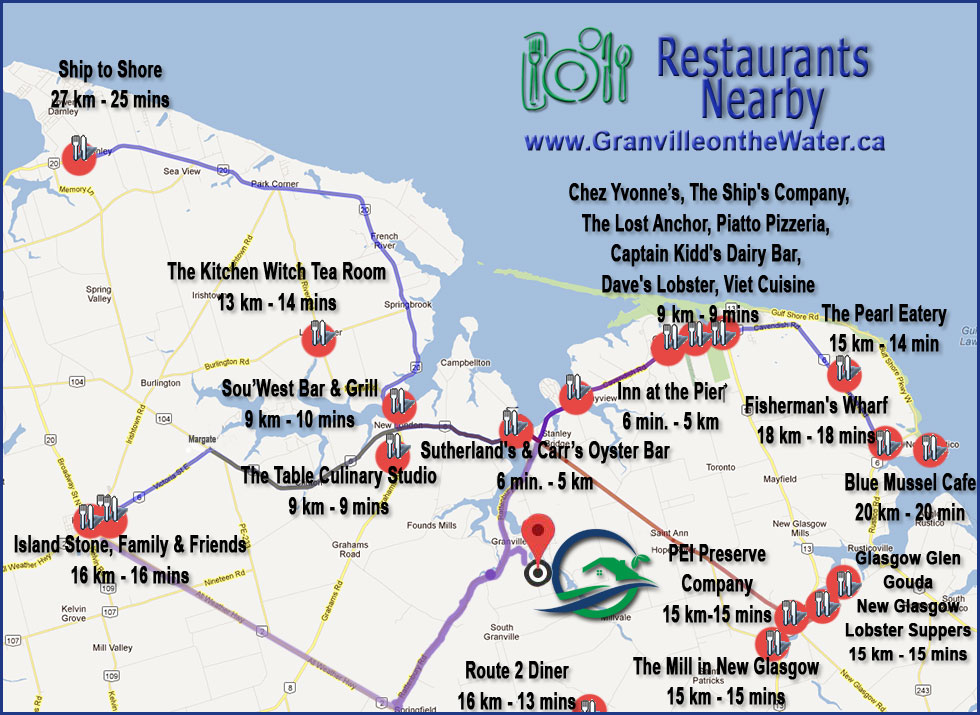 Restaurants Near Granville on the Water