PEI & Granville on the Water have EVERYTHING …
Owning a home in Prince Edward Island allows you to keep in touch with nature, with the red beach sands, with the breezes from the ocean, and with the best of the people and activities found on this island paradise.
Owning land on Prince Edward Island, in Granville on the Water, is a great investment – an investment that brings peace of mind for your future and provides families a homestead in a welcoming neighbourhood. Together with like minded people, enjoy the life of a tourist every waking day. Granville on the Water is a superior neighbourhood on Prince Edward Island, with beautiful water and hillside views, close by attractions and activities, and great neighbours.
Without a doubt, the ambience and prestige of Granville on the Water is second to few, perhaps none. The demand for real estate here is constantly increasing and our next phase of homesites offers a variety of exceptional building opportunities. Please have a tour through our web site to gain an appreciation for the area, for the amenities, and for the homesites offered at this grand location.
To buy or enquire, contact us via email or phone call. We are happy to answer questions, provide details on sites, mapping, photos, and tours of the property. Granville on the Water is minutes from Cavendish, and a short half hour drive to either Summerside or Charlottetown. We look forward to your visit!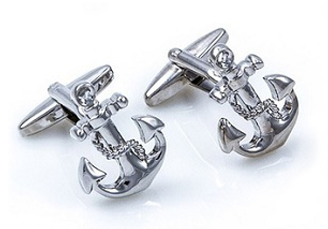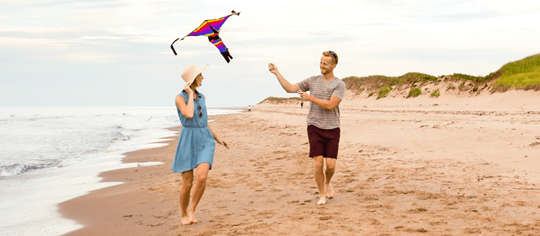 Develop your roots for your Family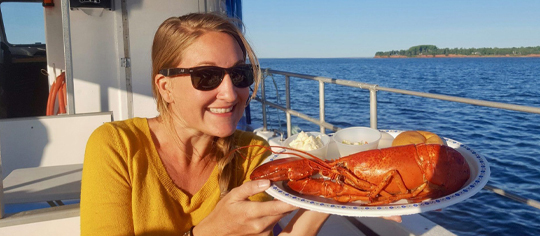 Start your Neverending Vacation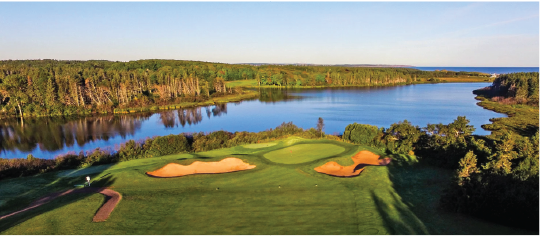 Flex your Financial Intelligence